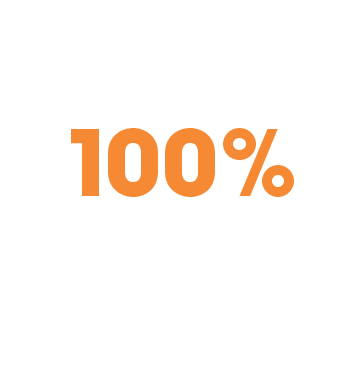 Lithium-ion batteries eliminate CO₂ and other harmful emissions for environmentally-friendly operation.
+ Indoor applications
+ Low emissions zones
+ Green cities

Maintenance-free battery packs and electric motor reduce service costs and reduce the load on service mechanics.
+ Less downtime
+ Low total cost of ownership
+ Better return on investment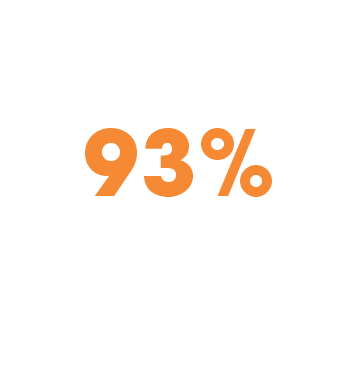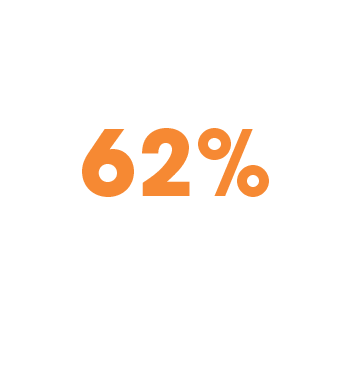 No engine fan means less noise and reduced dust generation for clean and quiet performance.
+ No internal combustion engine
+ Low noise pollution
+ Reduced airborne pollutants
One of the only manufacturers to carry a full range of lithium-ion battery-powered products with 4-wheel drive.
+ 9 models of rough terrain aerial lifts and telehandlers
+ Increased torque delivers improved traction on rough terrain
+ Equal or better performance as diesel equivalent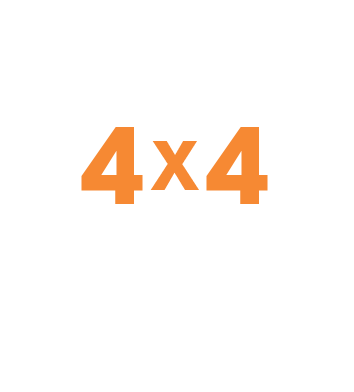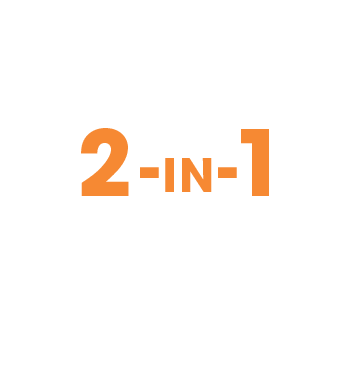 Easily tackle indoor or outdoor applications from one versatile machine.
+ Does not emit exhaust, CO₂ or NOₓ
+ Meets jobsite regulations for no or low emissions
+ Operable where diesel and hybrid units are restricted